WATCH: Cash Cash release music video for 'Take Me Home'
JUST ADDED: 5 Seconds of Summer will be rocking the stage at this year's iHeartRadio Music Festival Village in Las Vegas! The band sat down with Ryan Seacrest to break the news. Click here to buy your tickets now, before they sell out!
Listen to Cash Cash on iHeartRadio
Cash Cash has had a huge 2013. Their smash hit "Take Me Home" featuring Bebe Rexha has been dominating the radio, and now they bring us their official music video for the song.
The music video follows a young couple on an epic road trip filled with fun, love, fights, dancing, and more. Check it out below!
[Buy Cash Cash's "OVERTIME" EP on iTunes]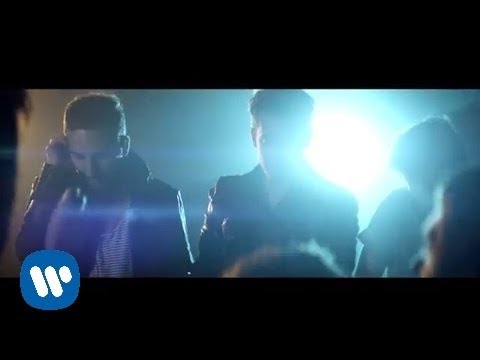 The guys have also announced tour dates for the rest of the year into 2014! Fans can catch Cash Cash on tour in Denver, New York City, Seattle, San Francisco, Dallas, Park City, and several other cities across North America. Check out the full list of dates below:
12/26 – Denver, CO (DJ Set) @ BETA Nightclub
12/27 – Minneapolis, MN (DJ Set) @ Marquee
12/28 – Dallas, TX (DJ Set) @ Lights All Night Festival*
12/31 – New York City (DJ Set) @ Hammerstein Ballroom*
1/4 - Ottawa, ON (DJ Set) @ ERA
1/23 – Vancouver, BC (DJ Set) @ LED Bar
1/24 – Seattle, WA (DJ Set) @ Foundation Night Club
1/25 - San Francisco, CA (DJ Set) @ Ruby Skye
1/30 – Bloomington, IN (DJ Set) @ Dunnkirk
1/31 – Cleveland, OH (DJ Set) @ Liquid
2/19 – Albuquerque, NM (DJ Set) @ UNM Student Center
2/27 - Aspen, CO (DJ Set) @ Belly Up
3/1 - Park City, UT (DJ Set) @ Park City Live
*Cash Cash support dates